History of Cognac Gilbert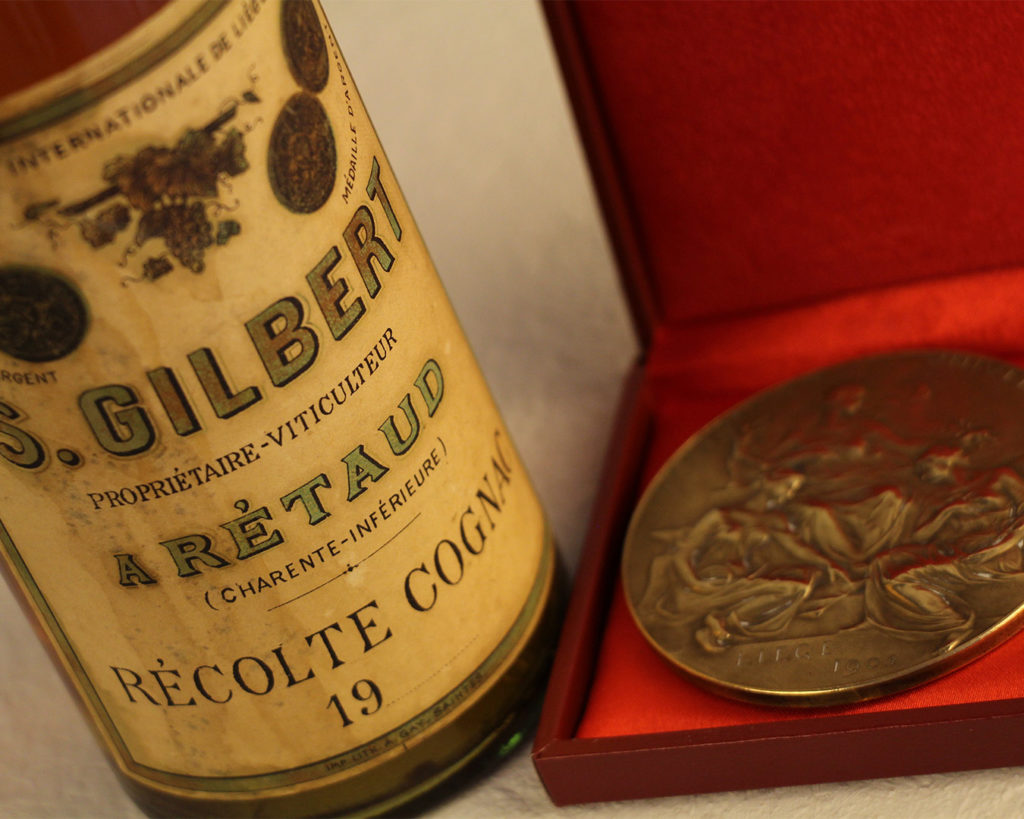 The Origins of Cognac Gilbert
Since time immemorial, the Gilbert family had been recognized for their craftsmanship as farriers in what was still referred to in the 18th century as the Charente Inferior department. In 1885, Séverin Gilbert became a winegrower and distiller, creating Cognac Gilbert. By enhancing the quality of brandies from the limestone vineyards of Rétaud, he rose up the ranks to become a Master Distiller and was rewarded at the Liège World's Fair for the excellence of his Cognacs.
The Resurgence of Cognac Gilbert
François Gilbert, one of the founders of the Gilbert & Gaillard brand and great-grandson of Séverin Gilbert, has resurrected the style that brought fame to the family company.
He travelled the length and breadth of the vineyards of Cognac to select and blend the brandies that would resurrect the spirit of Cognac Gilbert, determined to safeguard the characters that made it successful.