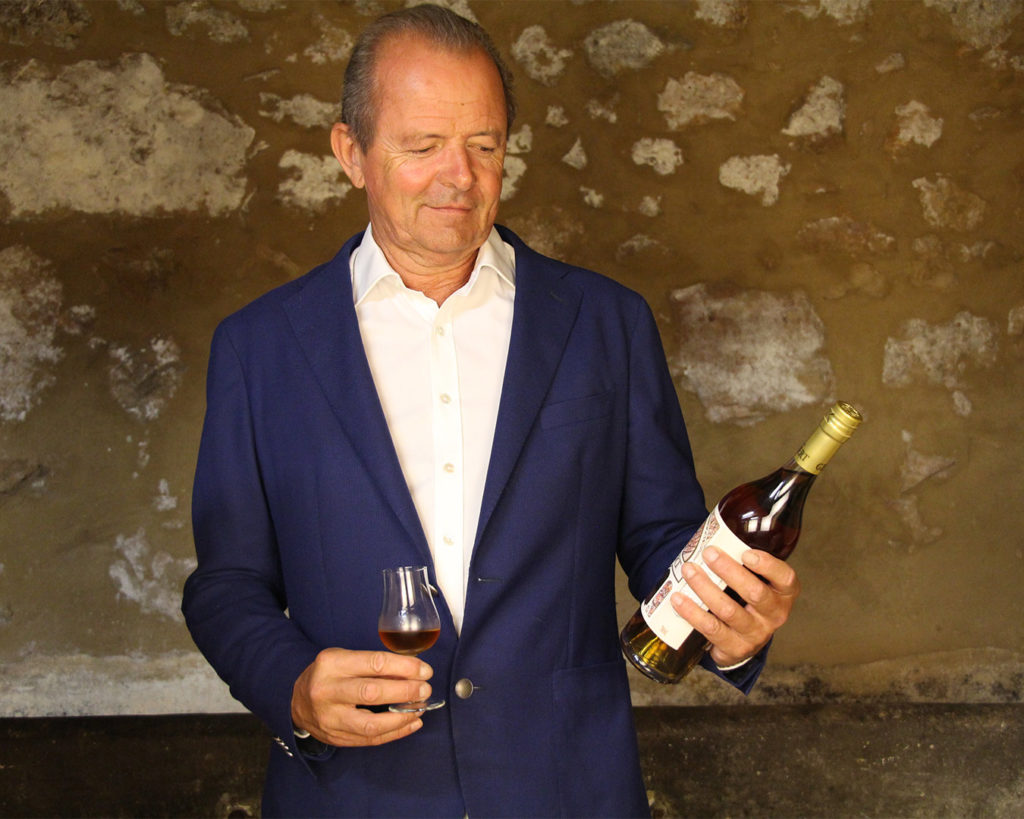 History of Cognac Gilbert
Séverin Gilbert founded Cognac Gilbert in 1885 in the Charentes Maritimes department. His great grandson François has now brought the history and spirit of his family company back to life.
With their distinguished style, unique aesthetics and voluptuous feel, Cognac Gilbert VS and Cognac Gilbert XO pay tribute to the Golden Age of Cognac and to the brand founded by Séverin Gilbert nearly 150 years ago.
Enjoy the contemporary style of Cognac VS.
Enjoy the homage and aesthetics of Cognac XO.
"It is a dream to be able to resurrect our hallmark family style through brandies grown in unique vineyard sites that express refinement and elegance"